Resting Noor
Necklace
$11
A small pomegranate resting on its side.
Made with stained red oak wood.
Adjustable necklace (17-19 in.) included.
Our Supporters Love Their Noor Charms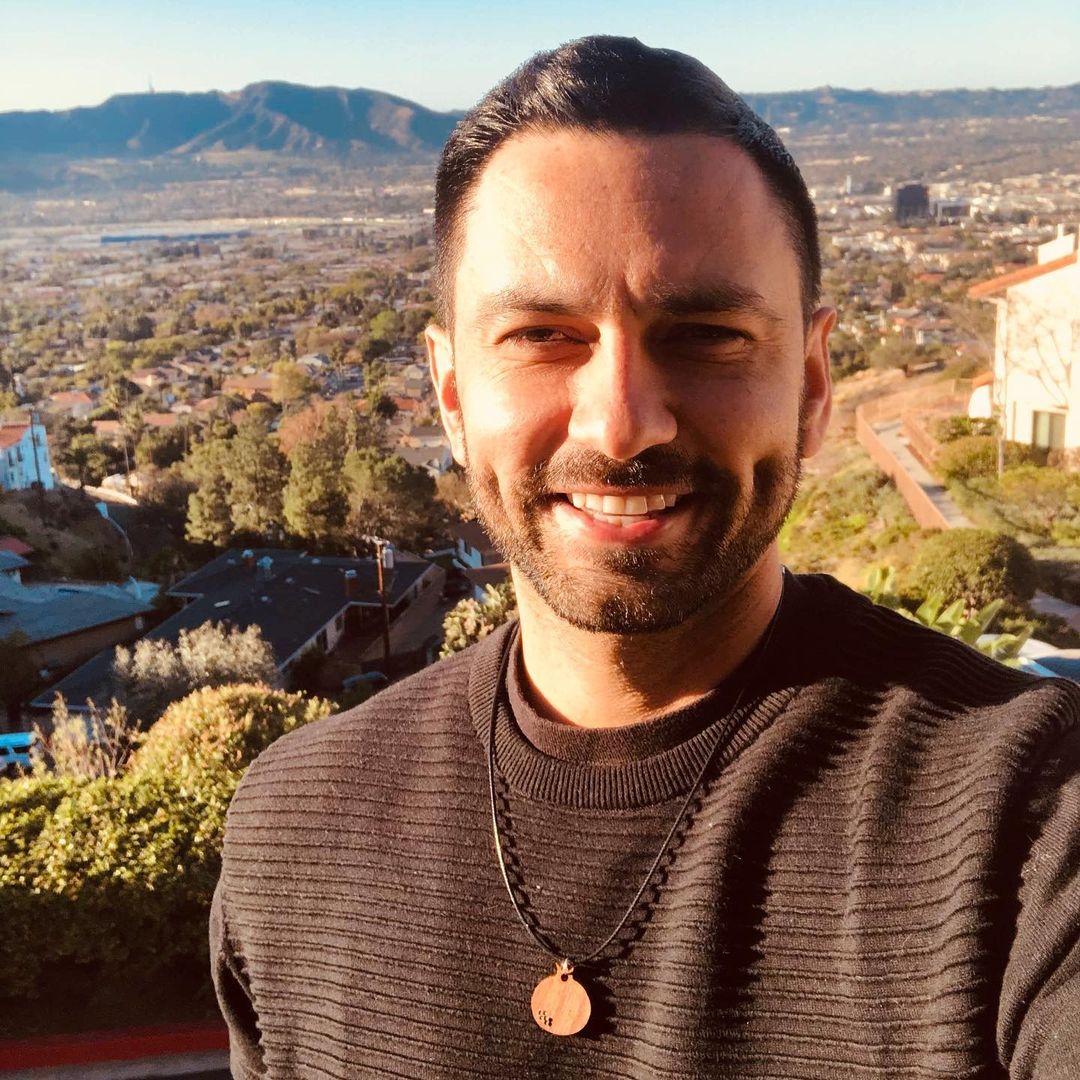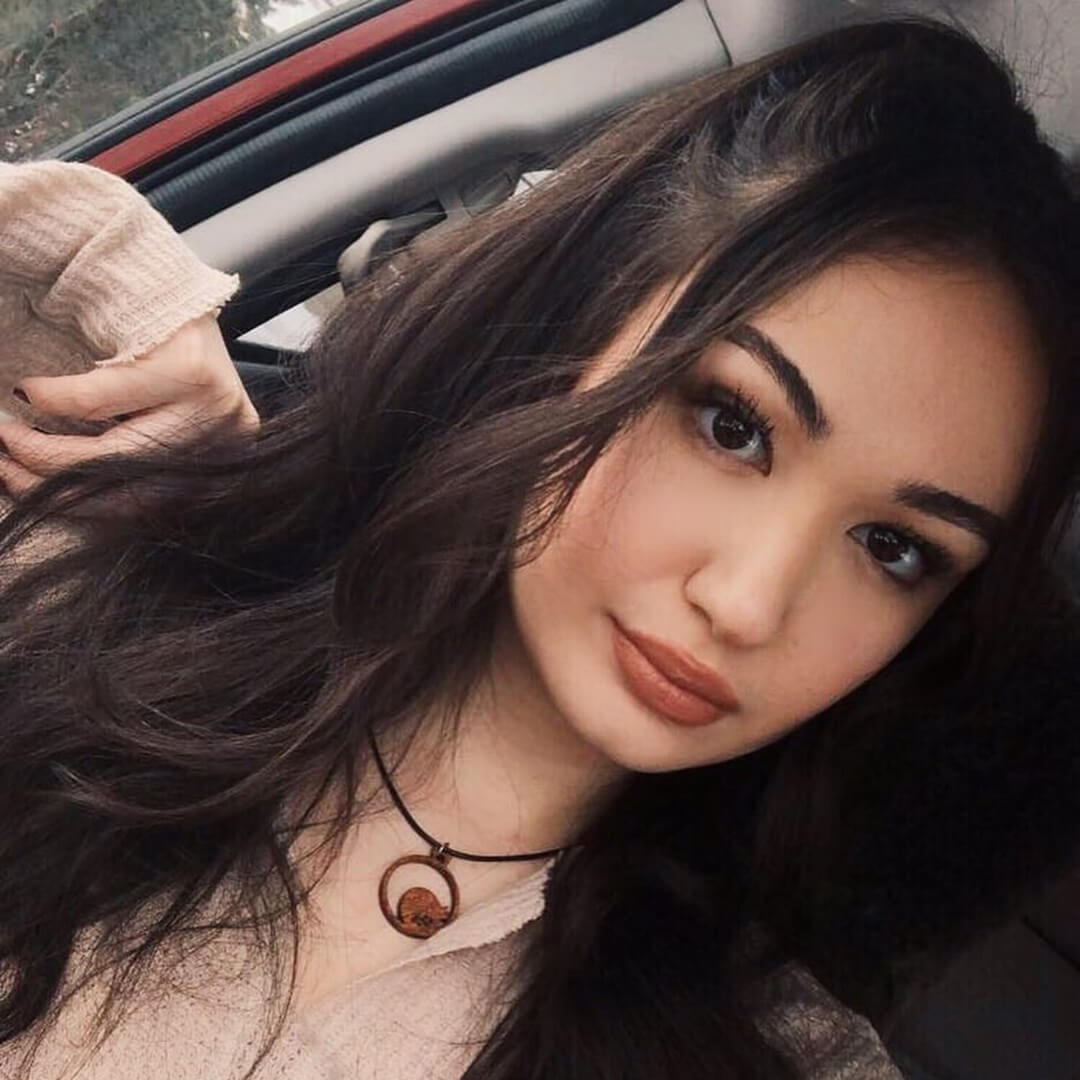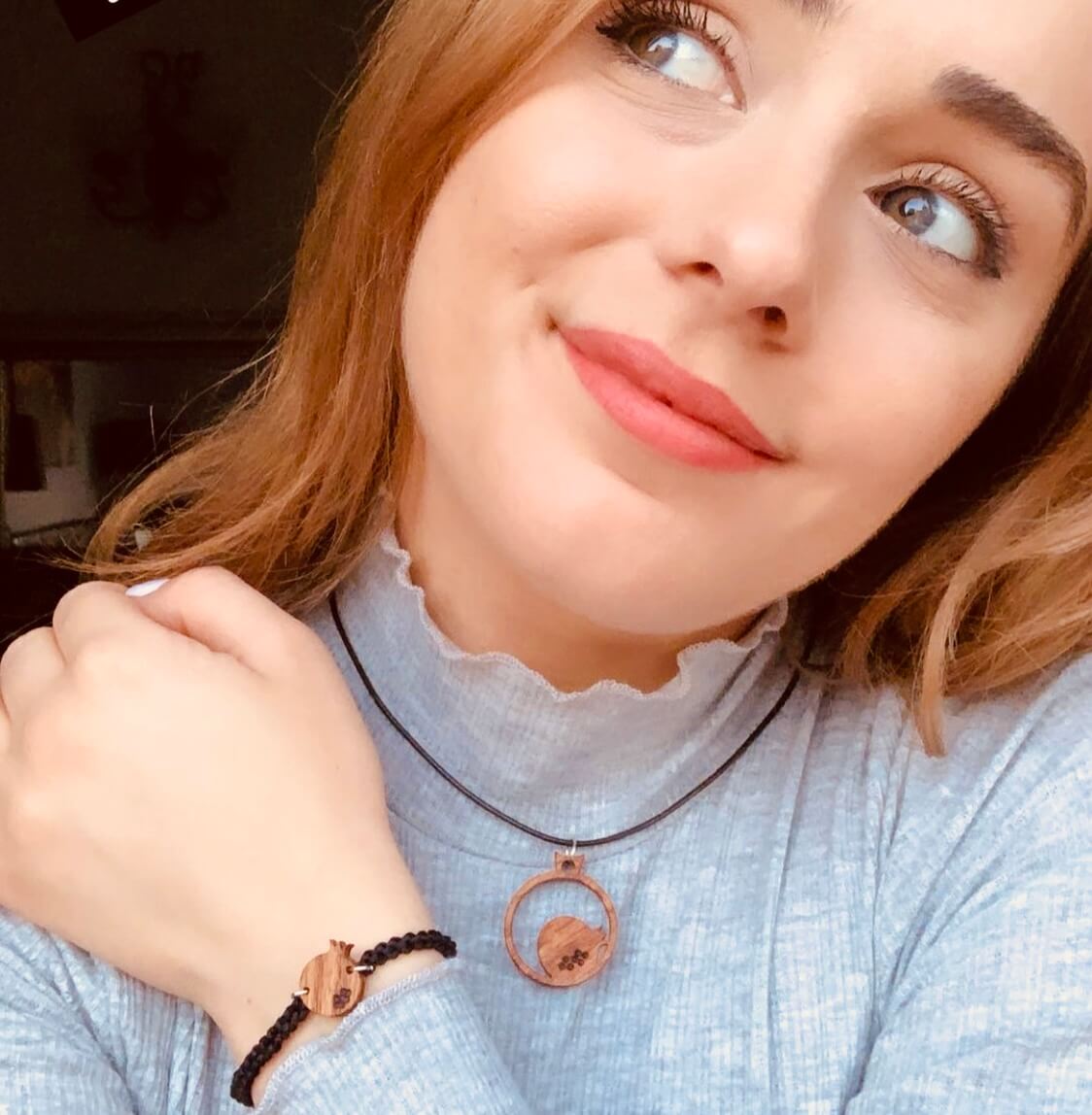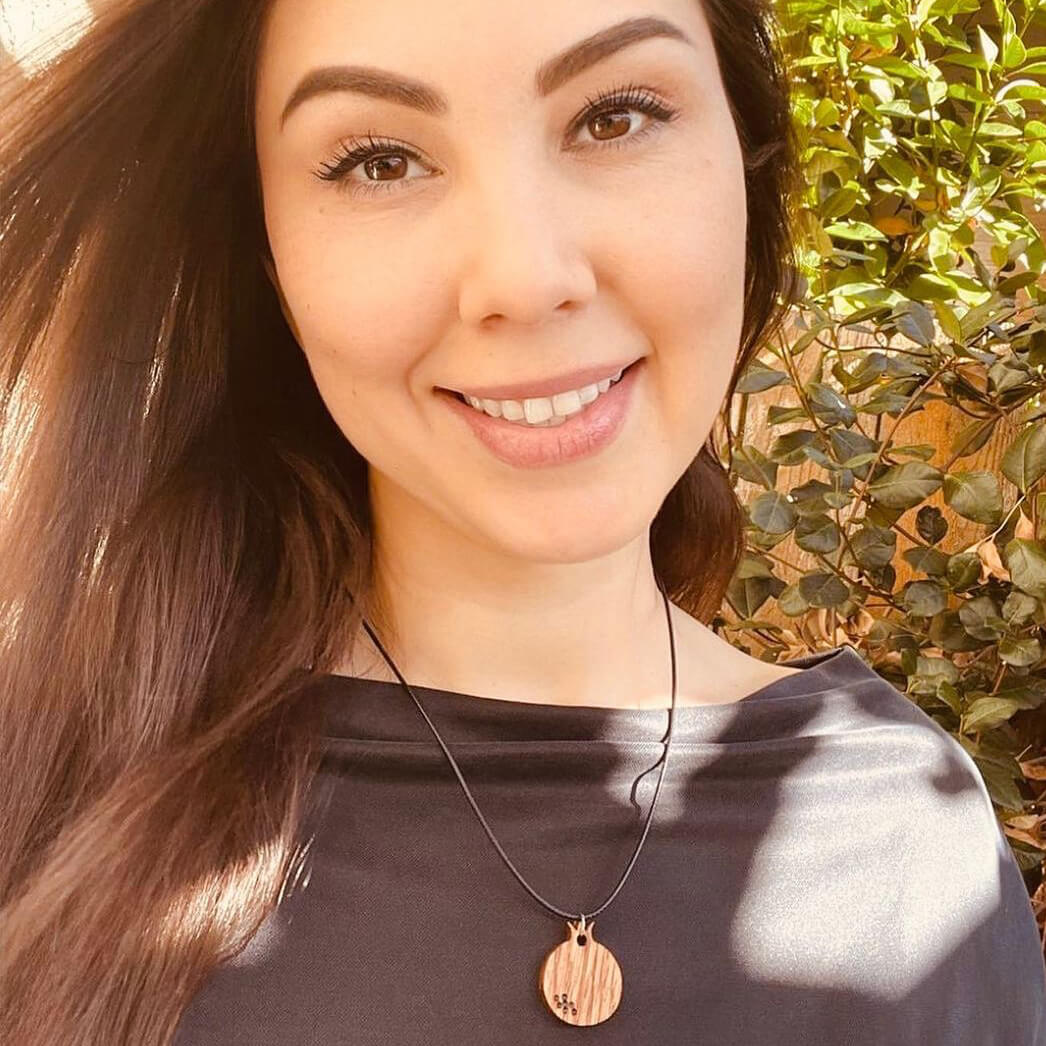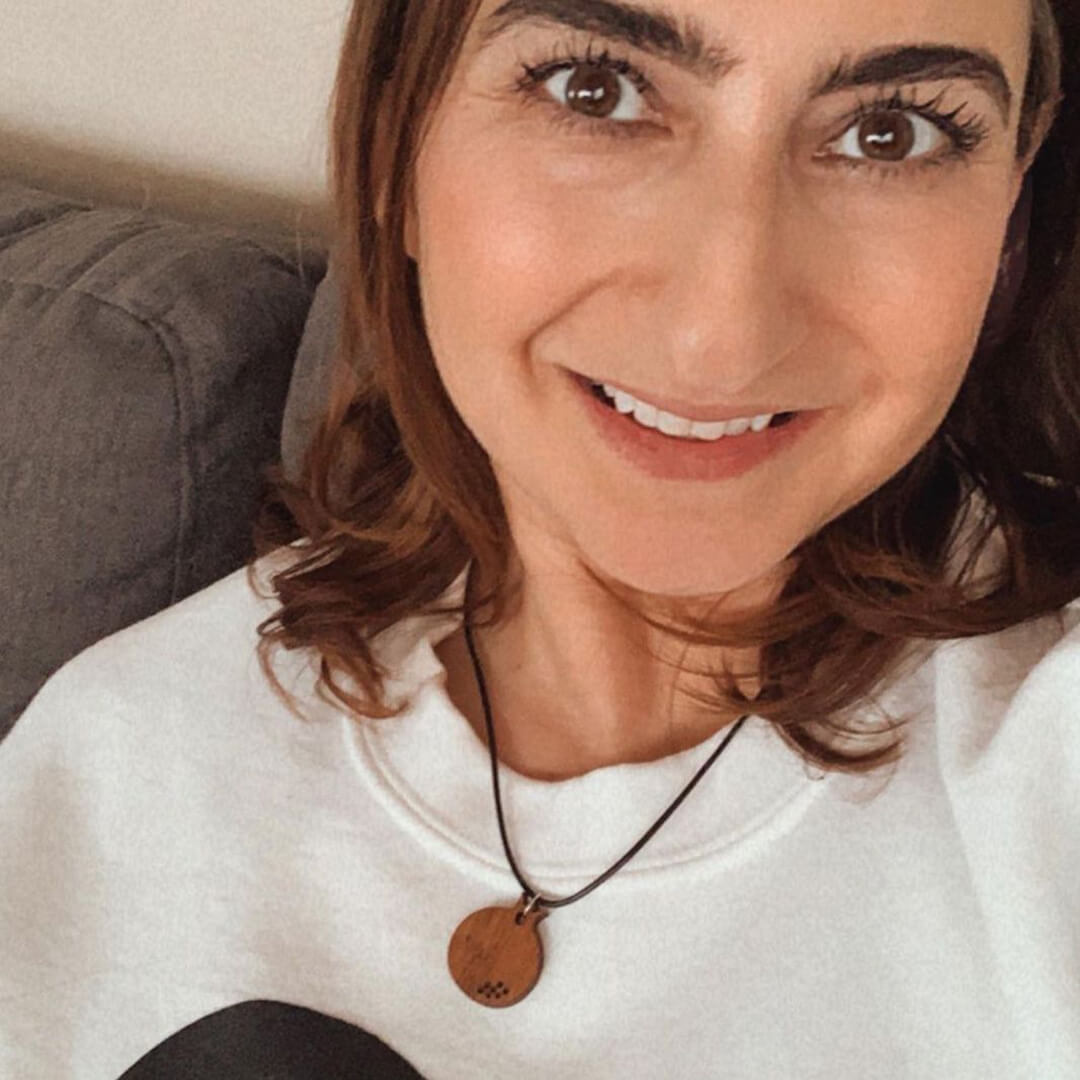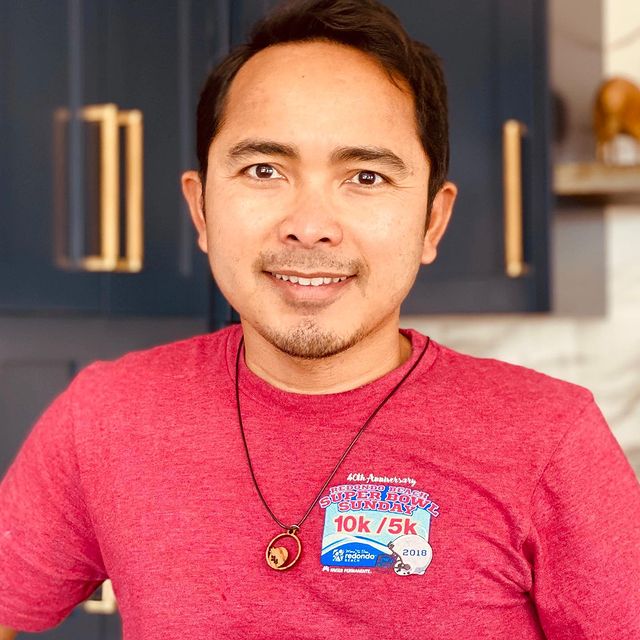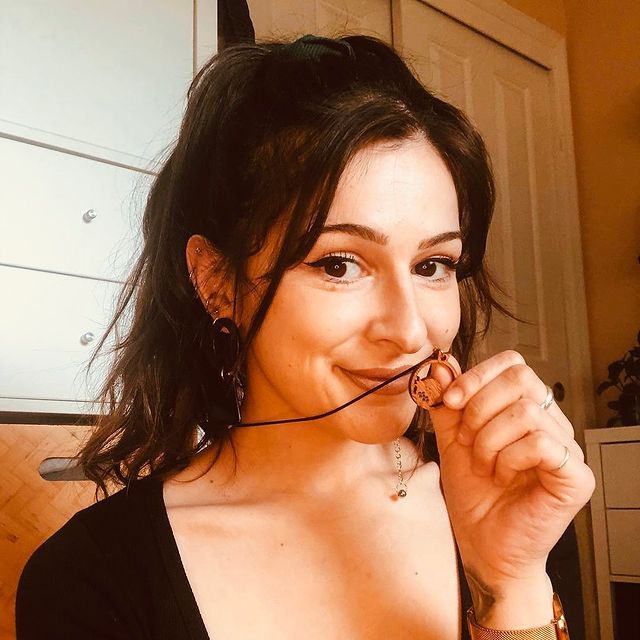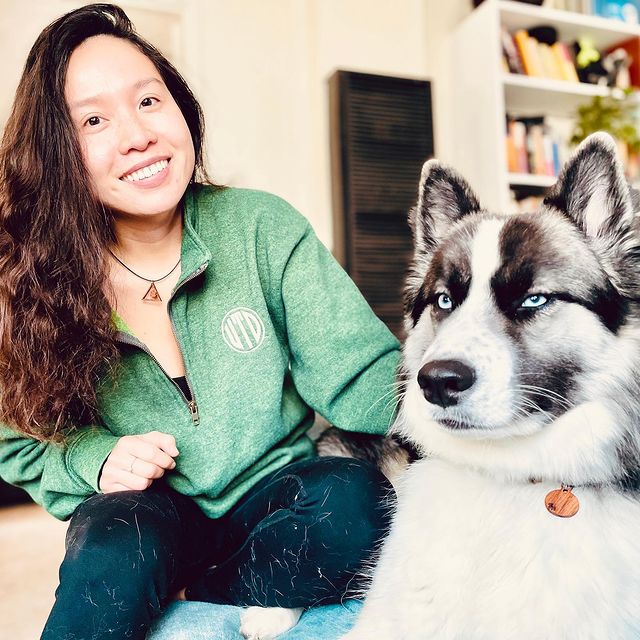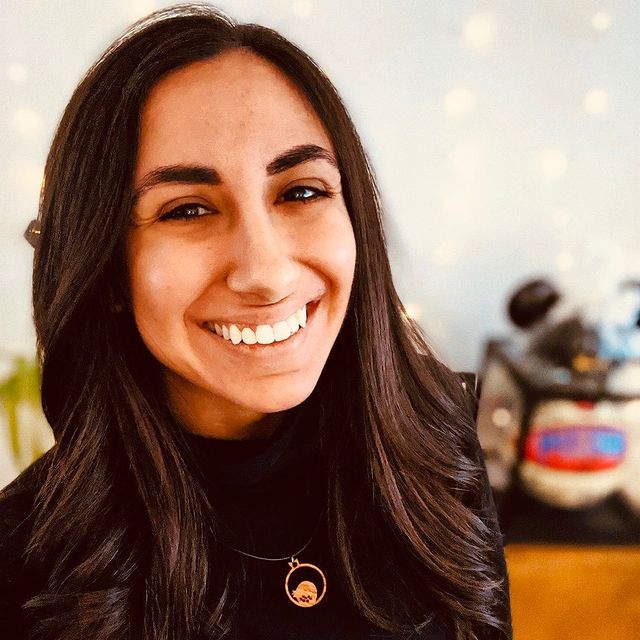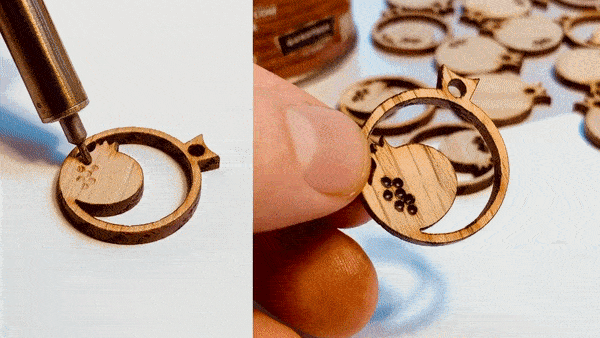 Hand-Finished Red Oak
We finish each charm by hand, giving it beautiful detail and shine.
Giving 100%
We've pledged 100% of net proceeds in 2021 to charity.