Eternity Bracelet
Bracelet
$12
Eternity pendant.
Made with stained red oak wood.
Adjustable bracelet available in black & red.
Only 7 Left In Stock.
An Ancient Armenian Symbol
The Armenian eternity sign, also known as "Arevakhach" (Sun Cross), is an ancient national symbolizing the concept of everlasting, celestial life.
Pictured: Saint Hripsime Church, Vagharshapat (7th century)
Our Supporters Love Their Noor Charms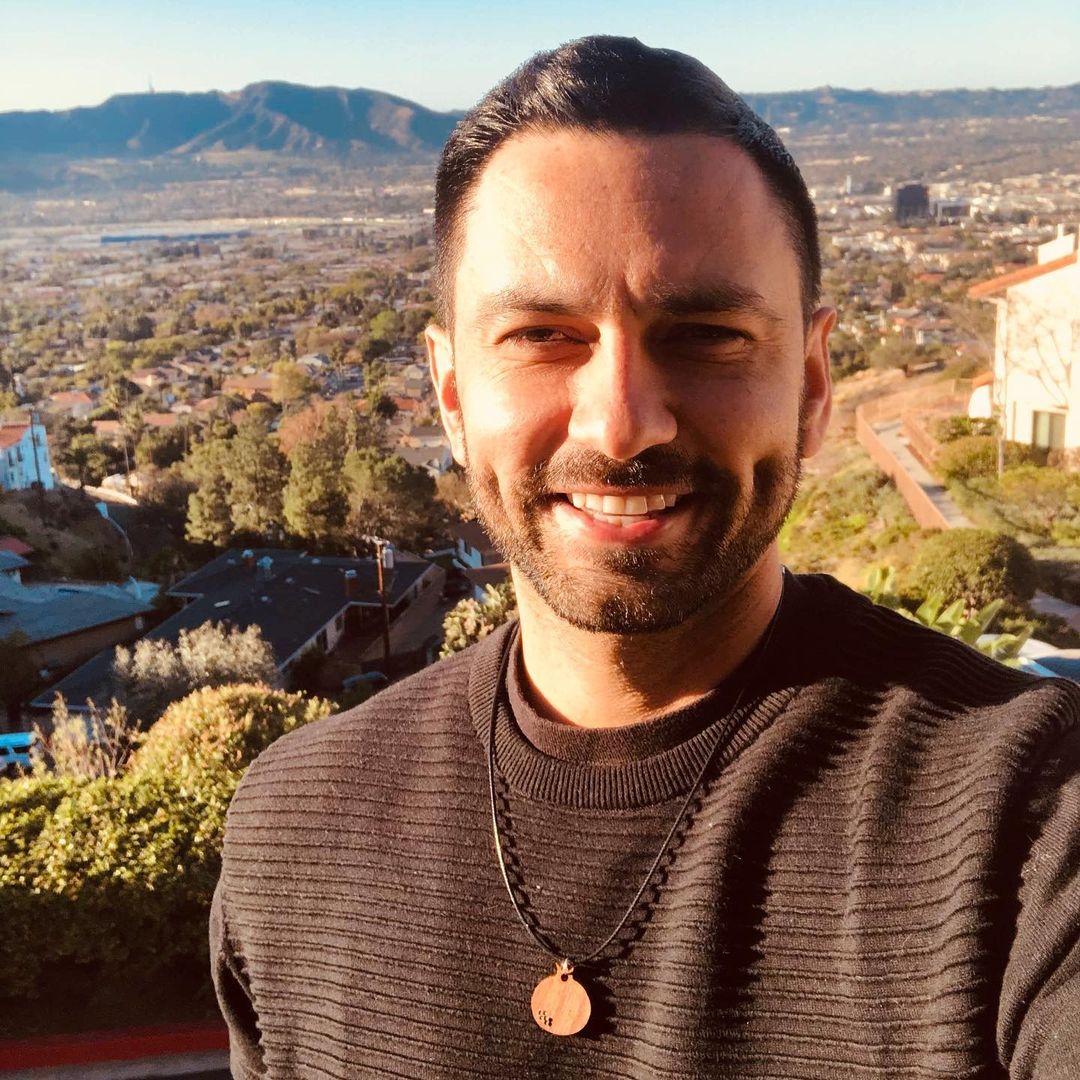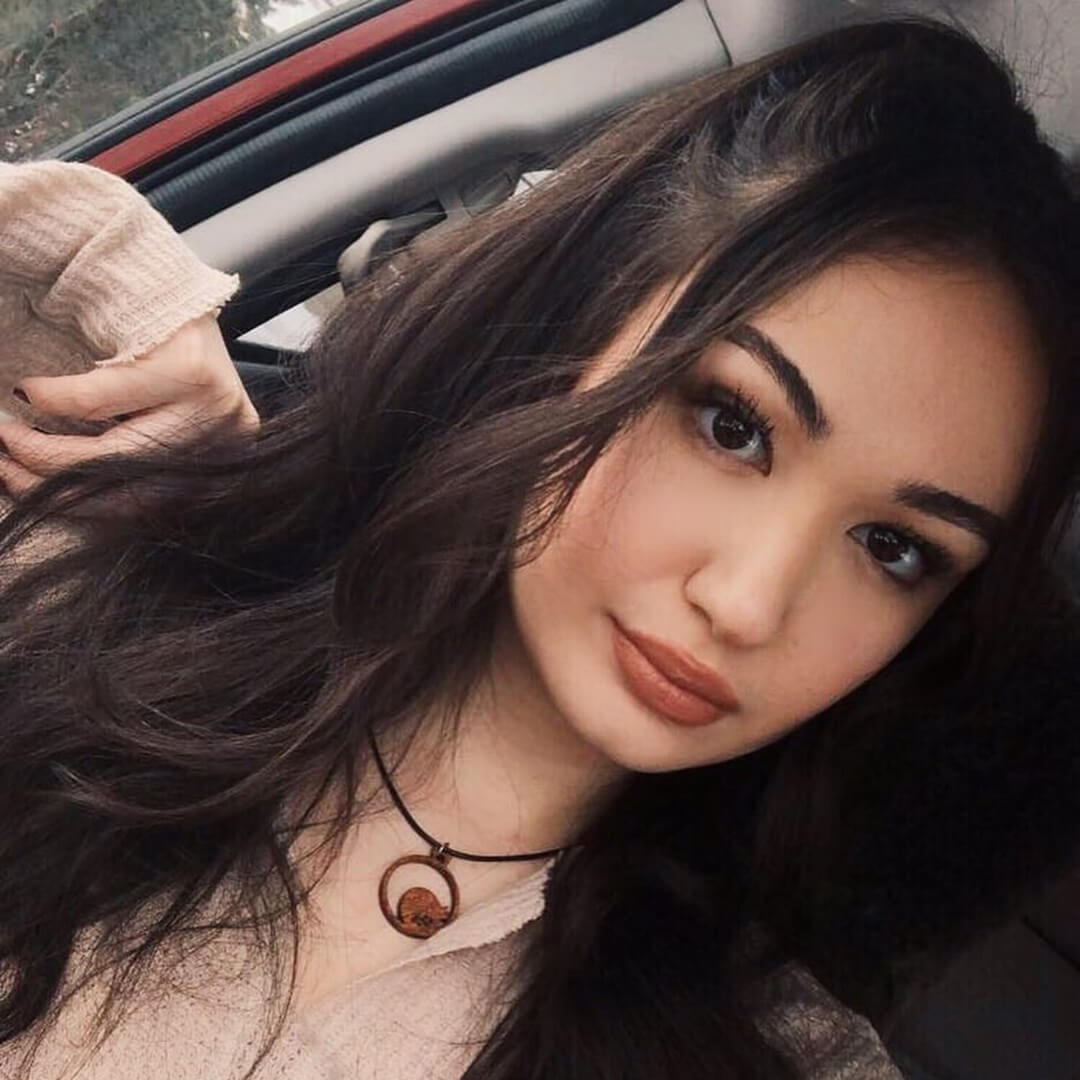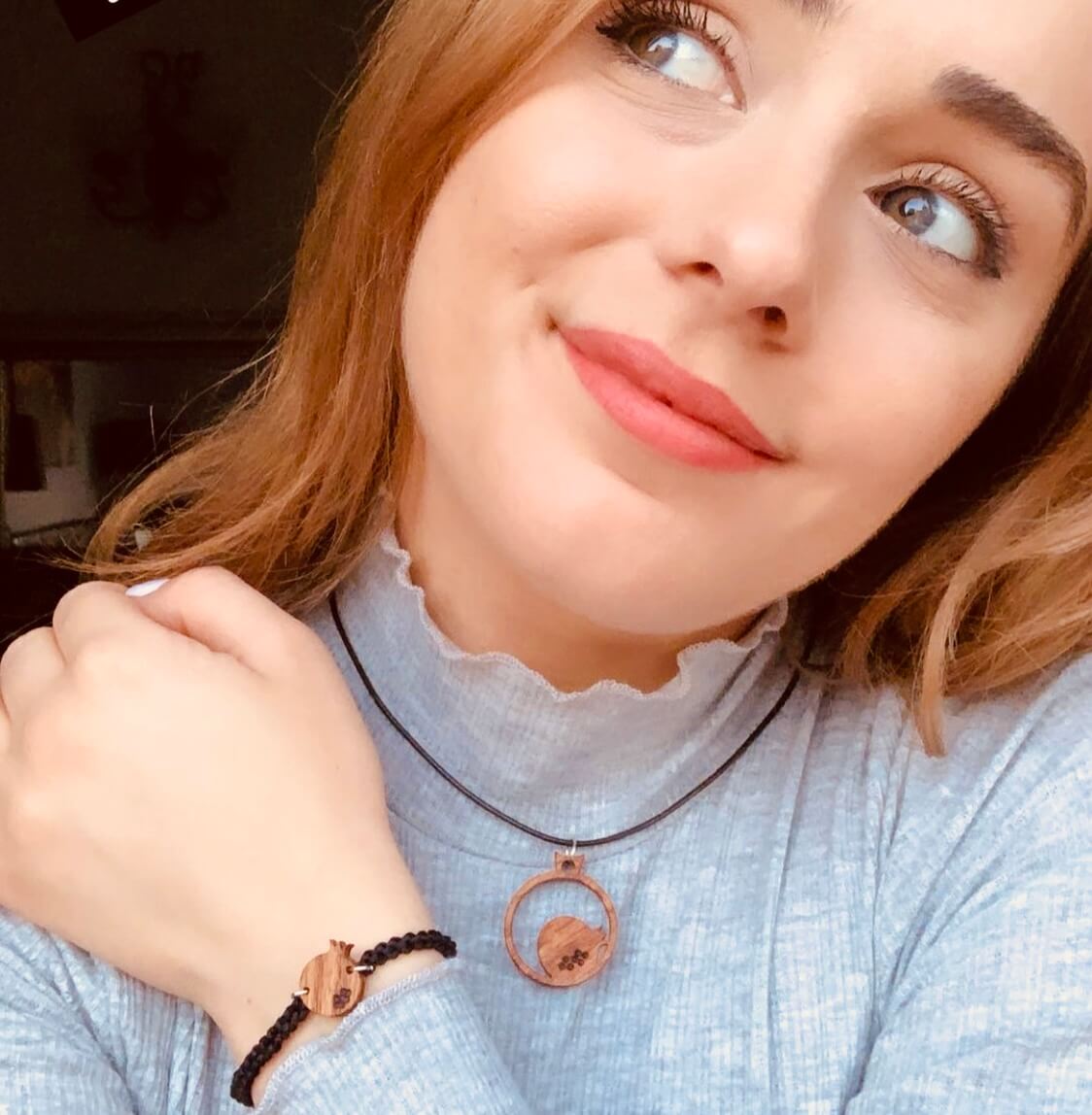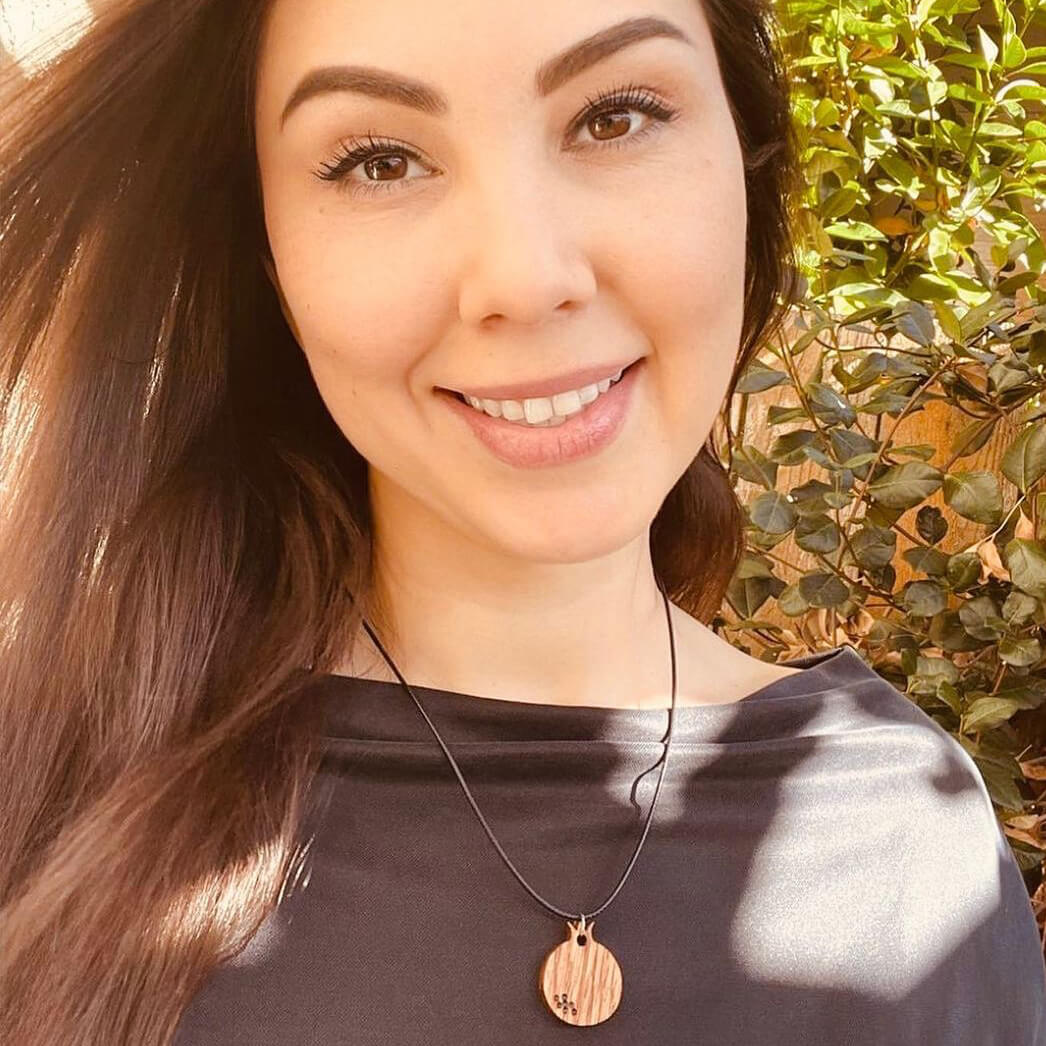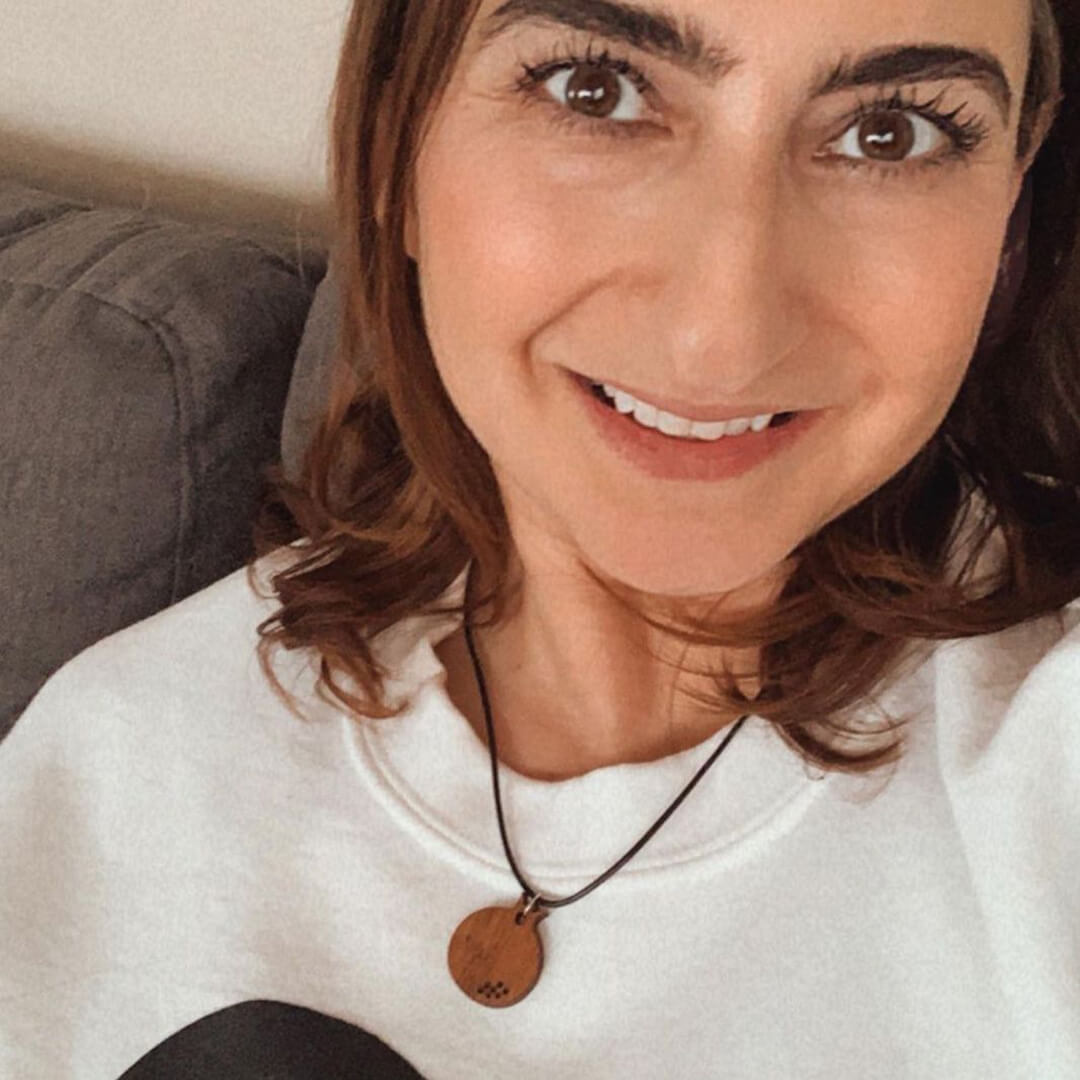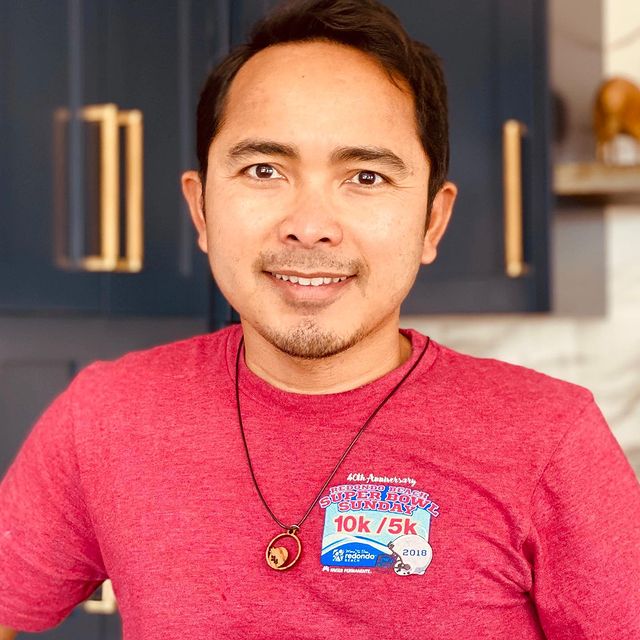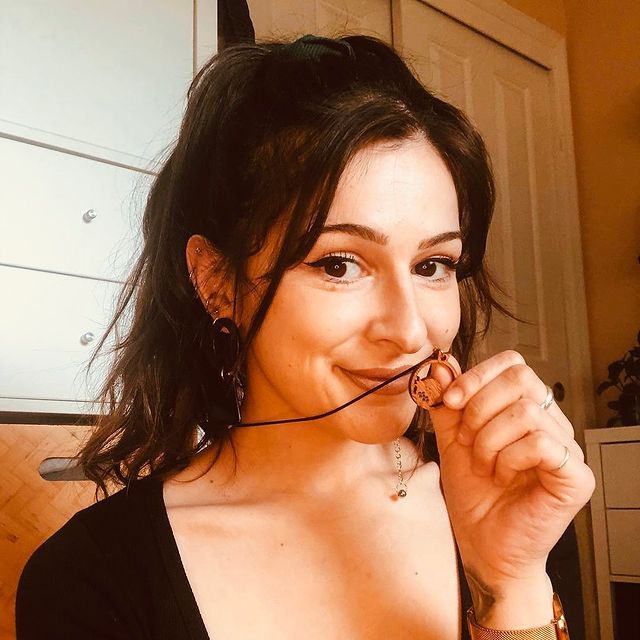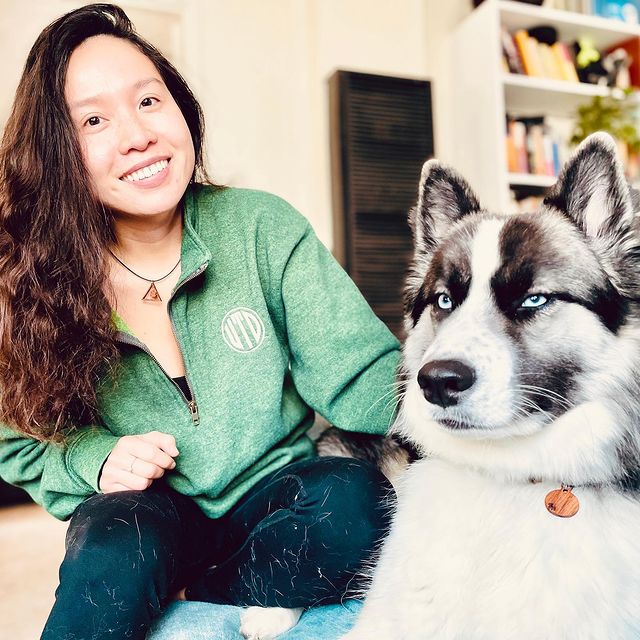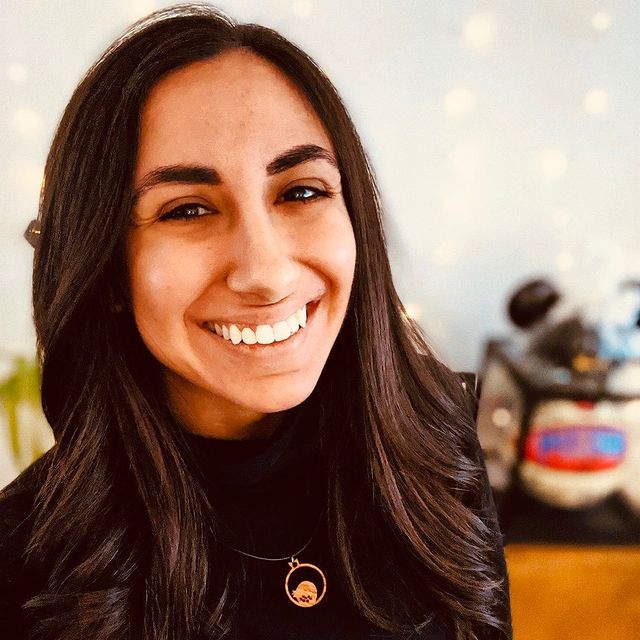 Hand-Finished Red Oak
We finish each charm by hand, giving it beautiful detail and shine.
Giving 100%
We've pledged 100% of net proceeds in 2021 to charity.