Leaning Stand
Decor
$12
Our leaning Noor design in a desk-top stand.
About 1.5 inches wide and tall.
Comes in 2 parts, pendant and base, that fit together to make the stand.
Only 2 Left In Stock.
Our Supporters Love Their Noor Charms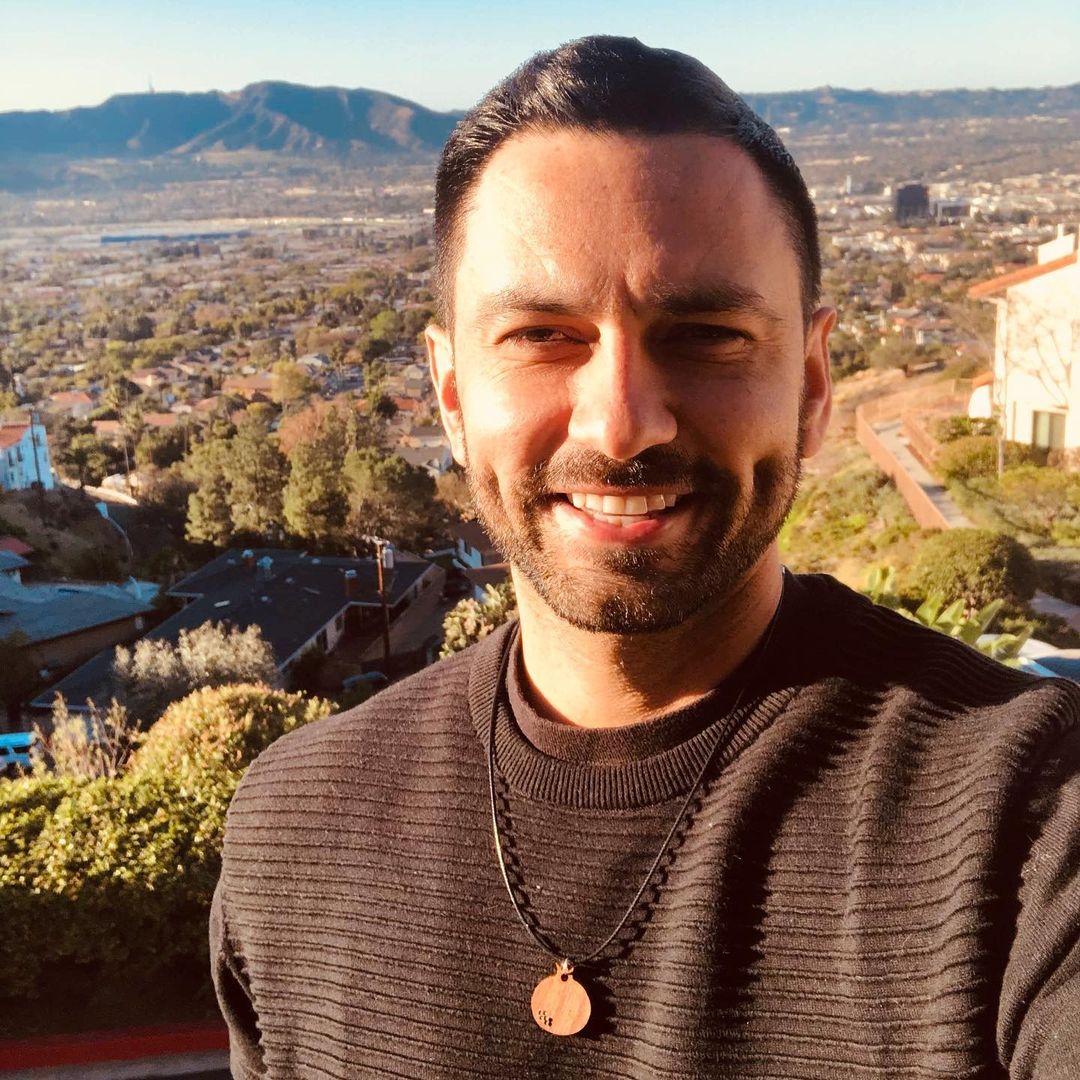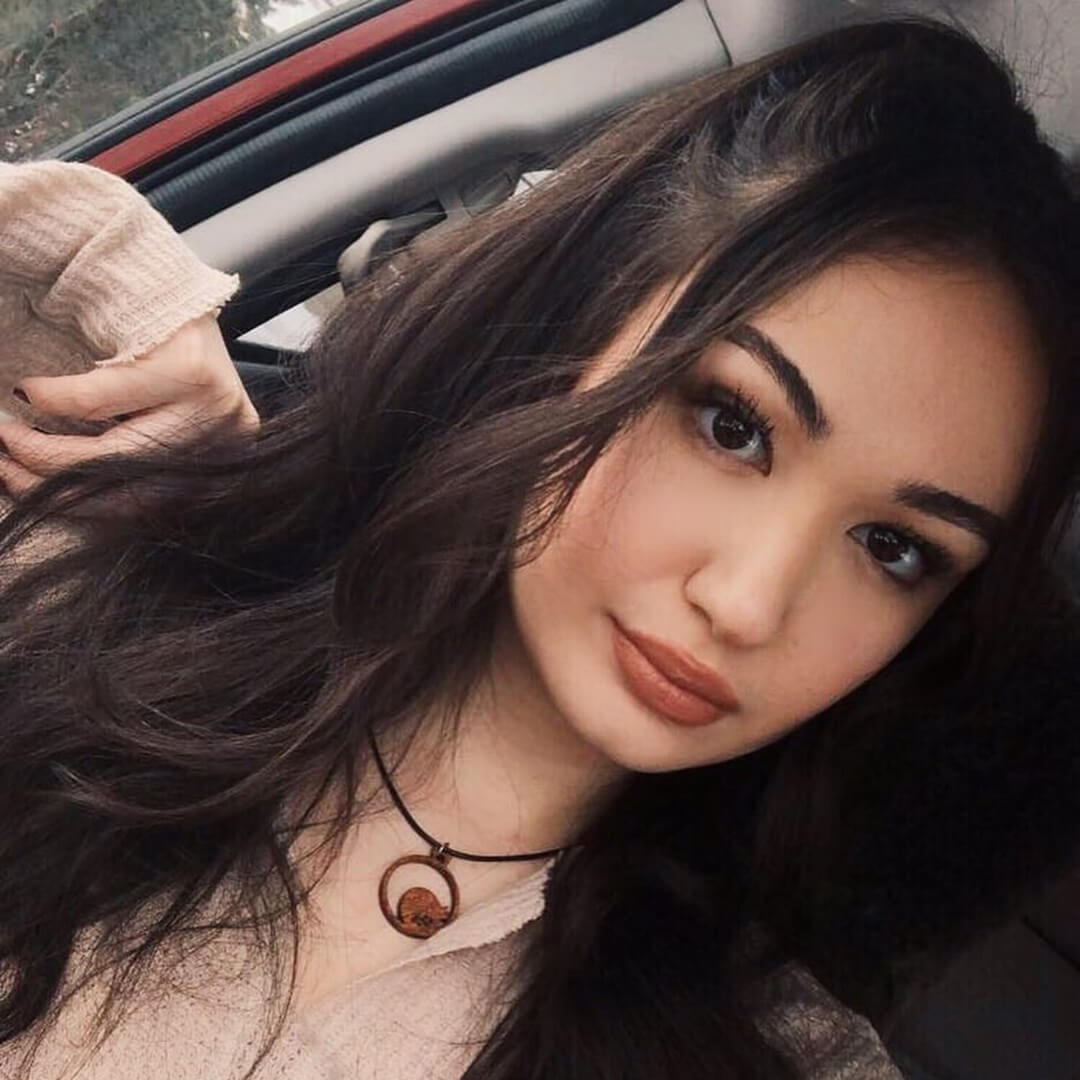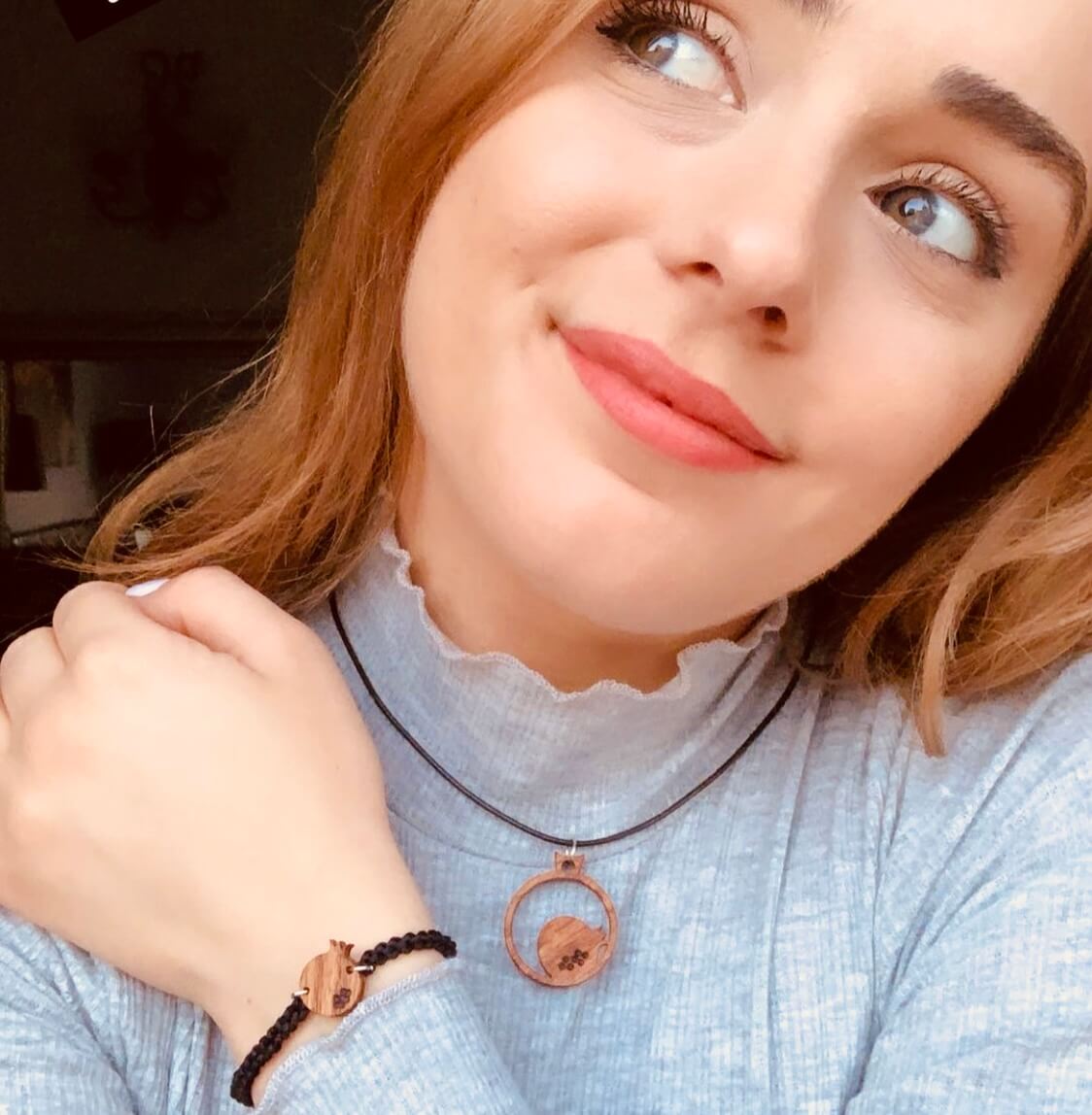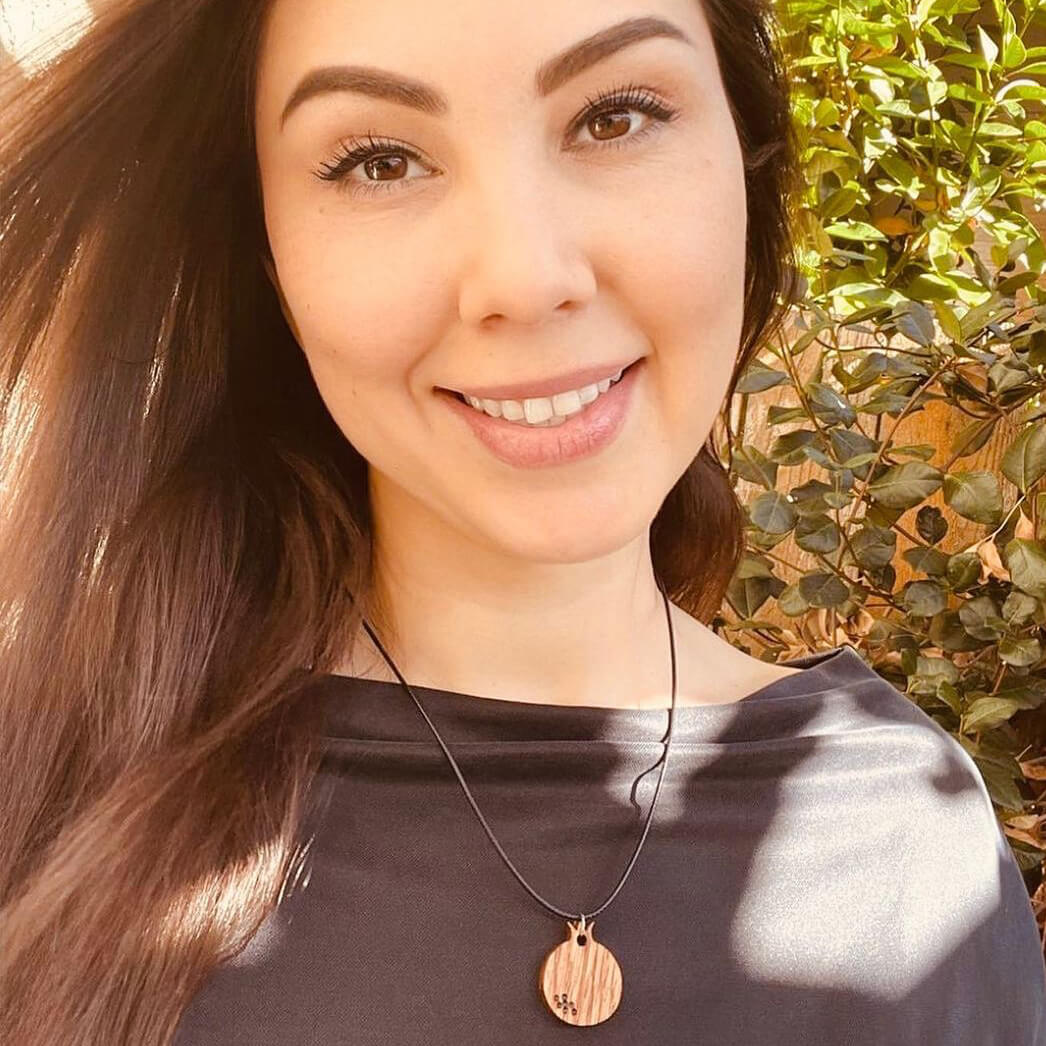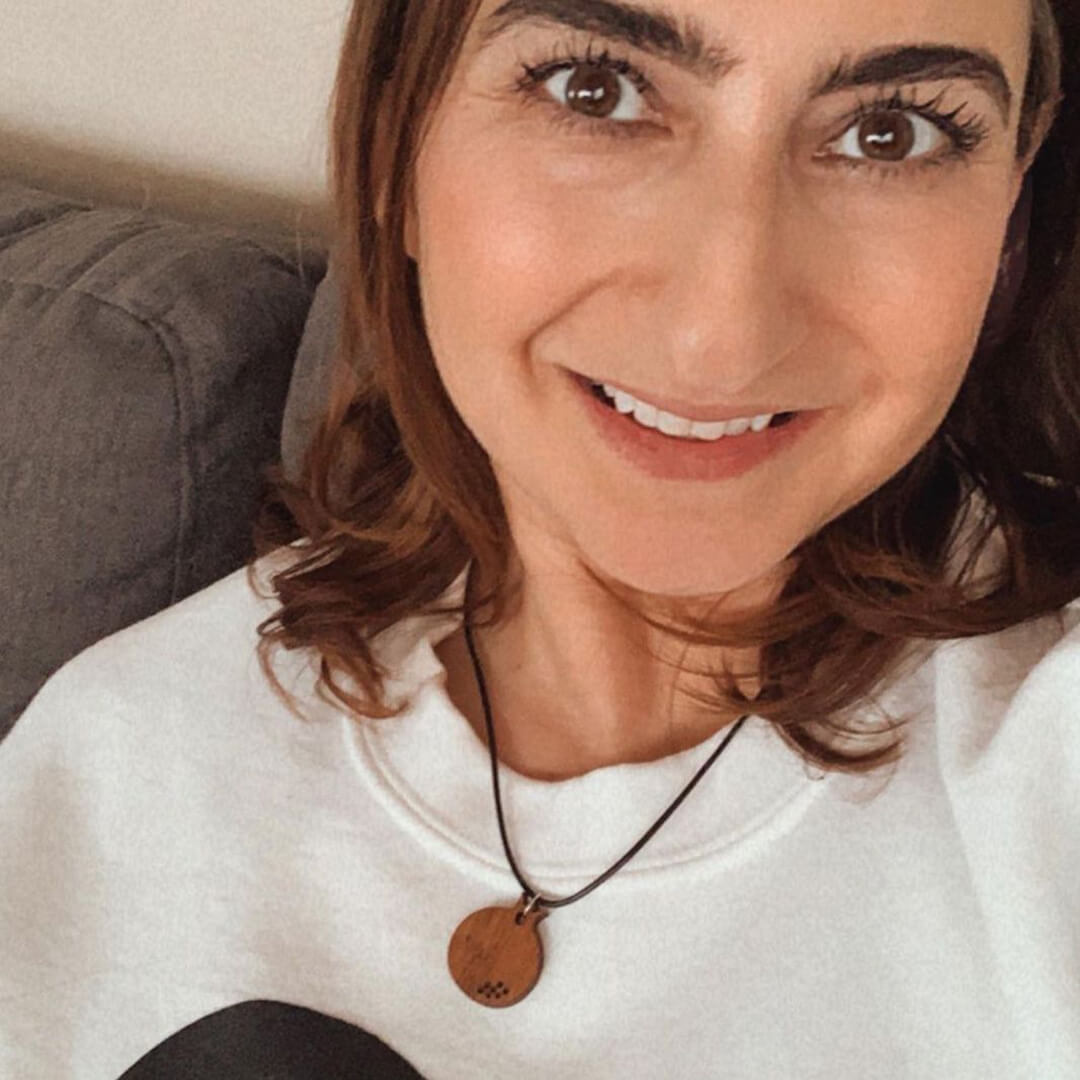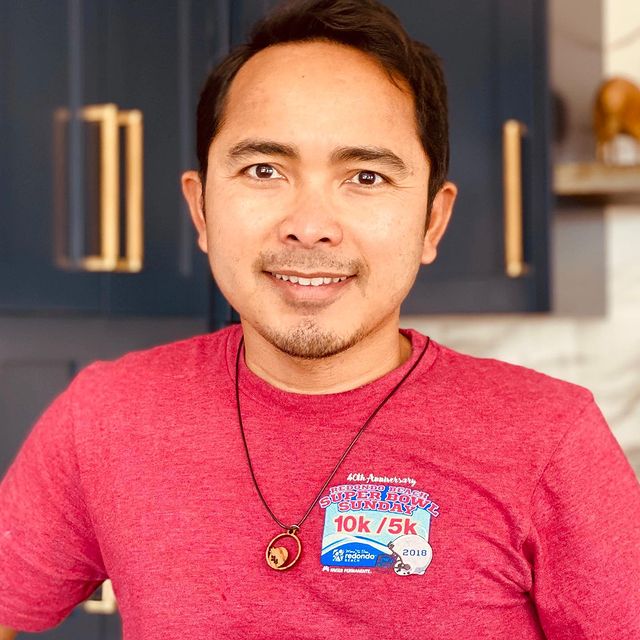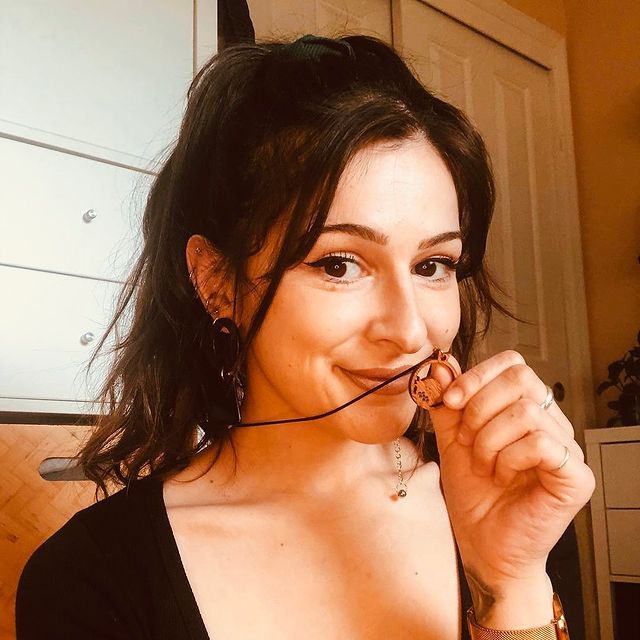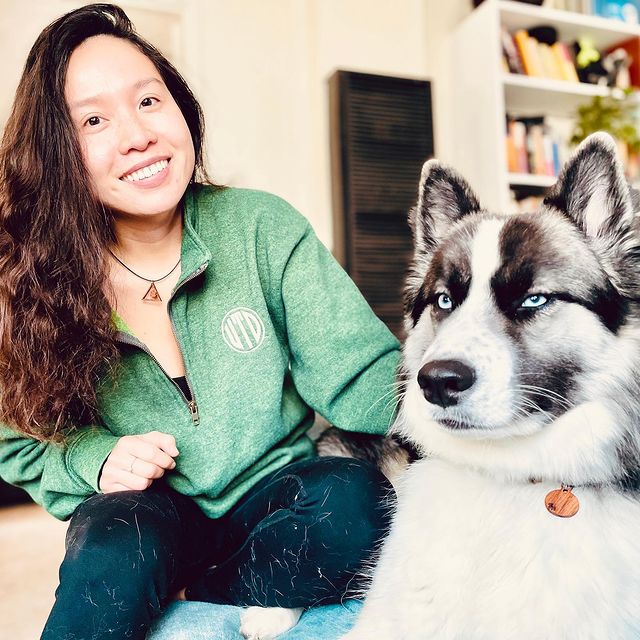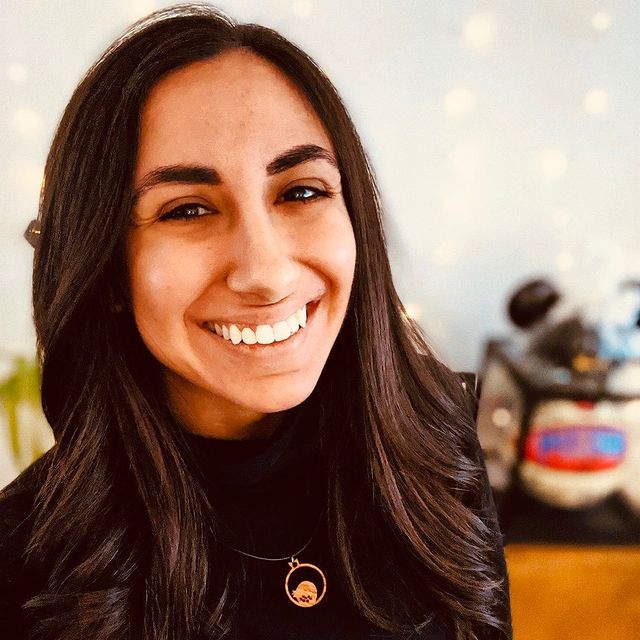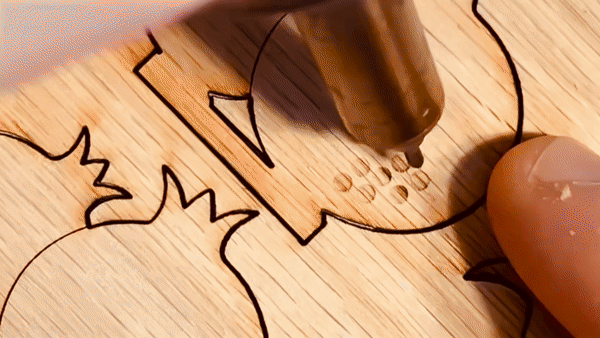 Hand-Finished Red Oak
We finish each charm by hand, giving it beautiful detail and shine.
Giving 100%
We've pledged 100% of net proceeds in 2021 to charity.